For collecting the sea salt in the large sea salt fields, Shuliy salt harvester will be a good choice for you. Shuliy machinery is specialized in the salt harvesting machine designing and manufacturing for more than 10 years so that can not only provide the best salt collector but also can provide the supporting equipment.
Main advantages of the salt harvester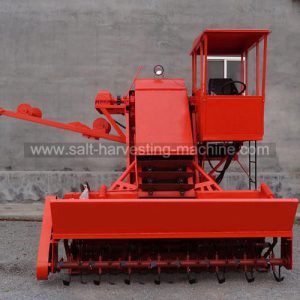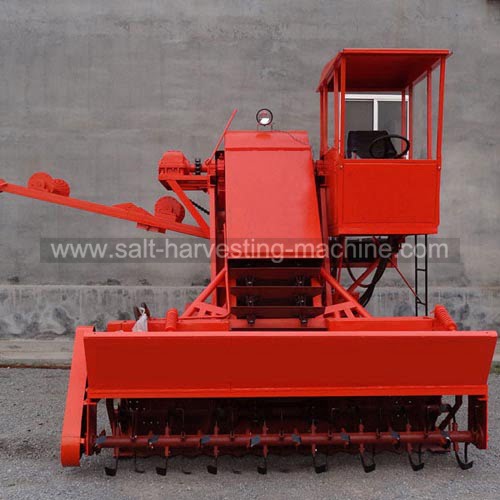 The scope of the salt collection machine is very wide, and it can be used for the salt collection operation in conjunction with the water conservancy pipeline, and can also carry out operations such as live slag and traction. The salt collecting machine uses a rubber crawler to walk, and the advantage of using the crawler walking is that the salt collecting machine can be driven without destroying the pool plate.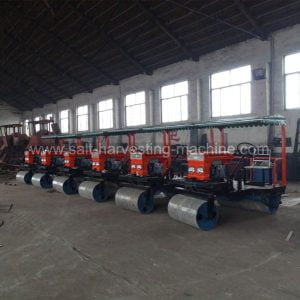 The salt collecting machine also adopts hydraulic transmission, power shifting, standardization of parts and a high degree of generalization, which makes the salt collecting machine more convenient and simple to operate. The salt collecting machine can complete the operations of collecting salt, live slag and traction in one machine, and the utilization rate of sea salt is high.
Why choose Shuliy combine salt harvesting machine?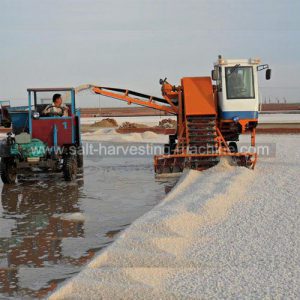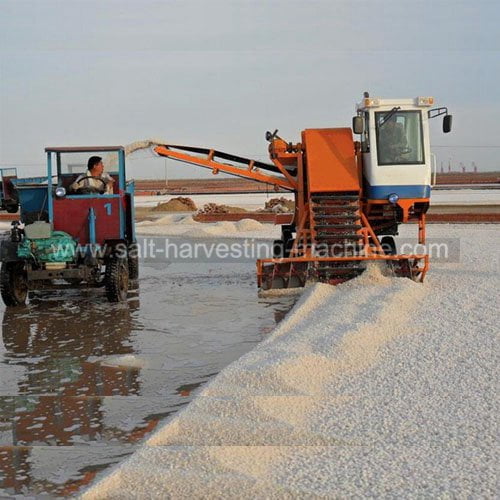 1.Good after-sales service of the salt production
Good after-sales service is the foundation of sustainable development of the company. Urgent users are anxious, thinking that users think is a solid foundation for cooperation again. Our company has established a good after-sales service system, which can provide regular technical support for users' return visits and lifelong services.
2.Salt harvesting equipment quality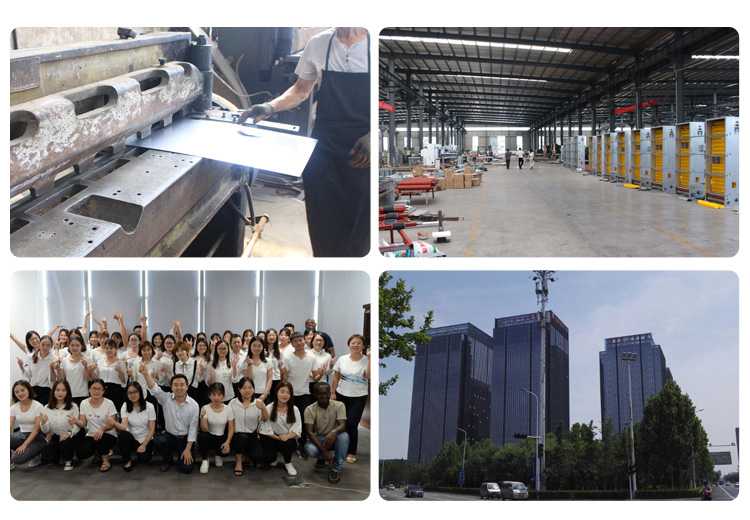 Quality is the social responsibility of the company and the life of the company. Pursuing perfection is a strong foundation for building the enterprise. Our company introduces advanced production management mode, monitors the flow of water, and does not let go of any products. "Integrity-based, innovative and progressive" and the company's corporate philosophy is the basis for the company's sustained and steady development.
3.Design practical salt harvesting machine cases
The company's products sell well in dozens of provinces, municipalities and autonomous regions across the country, and are used by dozens of well-known domestic and foreign manufacturers. Our company relies on advanced production equipment and rich management experience, pays attention to technology development and product upgrading, and strives to provide users with better and more advanced professional equipment.