The salt harvesting machines are always in great demand in the seashore countries, especially for those countries which are very developed in sea salt production. The high-efficient sea salt harvester machine can crush the big sea salt blocks and then collect the crushed sea salt into the sea salt trucks, which can replace the labor salt collecting and save a lot of costs.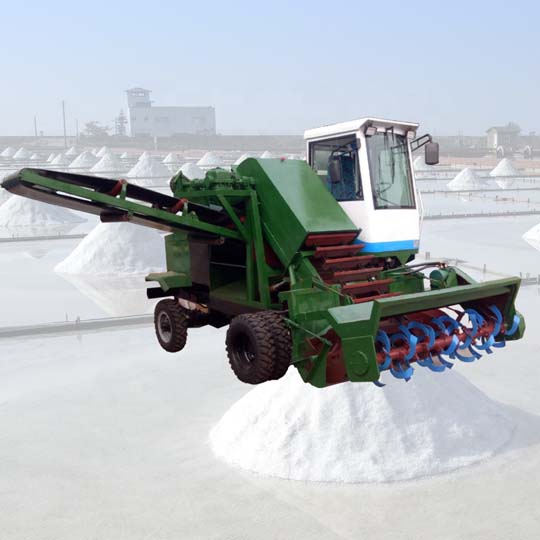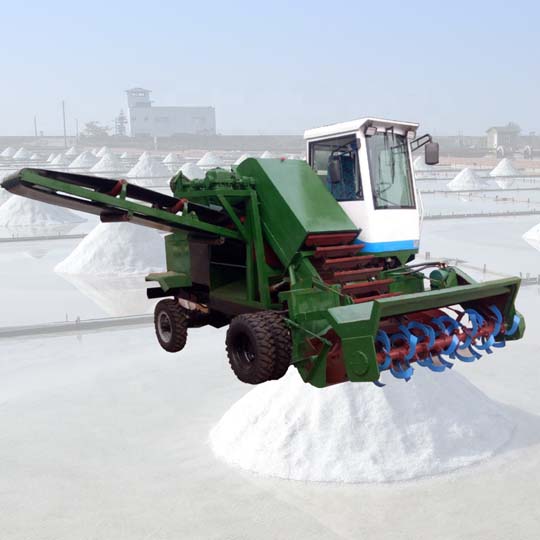 Why choose the salt harvester for sea salt collecting?
This Sri Lankan customer has a big sea salt field which can make about 10,000 tons of sea salt each year. Each salt harvesting season, it is hard to find enough labors for helping to collect the sea salt timely. Though he has bought several small salt collectors for assisting in salt harvesting, the salt collectors he bought are not good in quality and these machines are made of the traditional design, therefore, the sea salt harvesting efficiency is very low in his sea salt fields.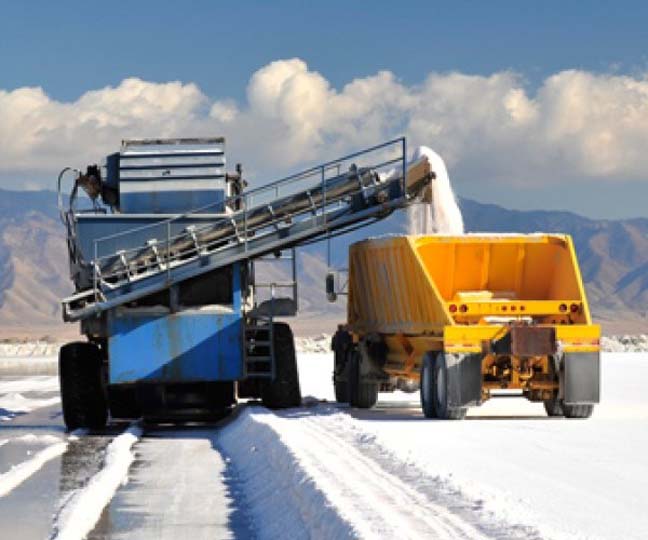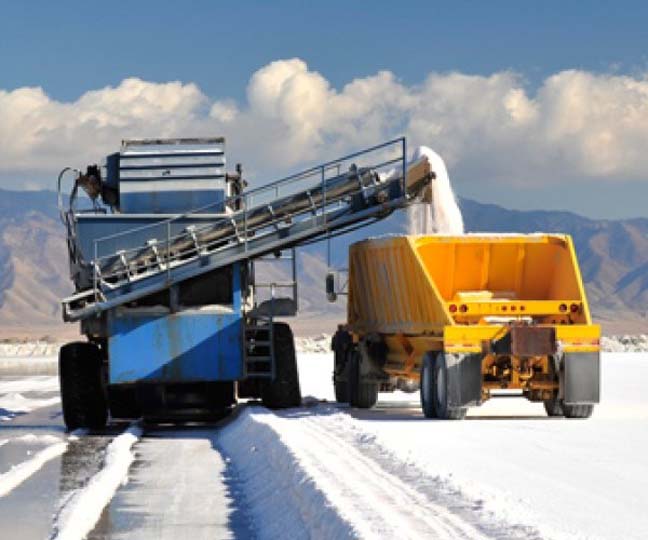 Considering the high costs of the labors, he decided to find a good salt harvester manufacturer and supplier for purchasing good harvesting equipment. He found our company information on the web searching for the salt harvesting machine. And after careful browsing on our product pages, he contacted us for the detailed information of the salt collectors. Our sales consultant sent to him the machine working video, machine technical parameters, and quotations.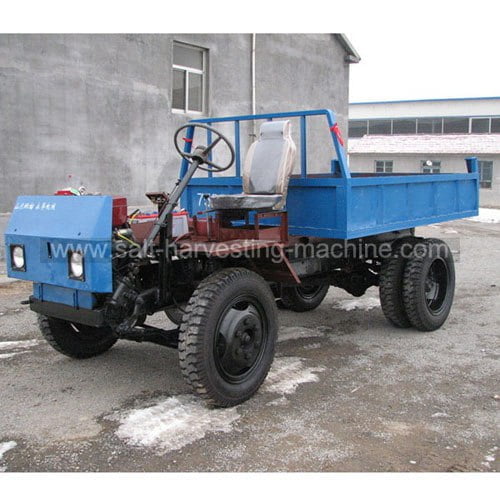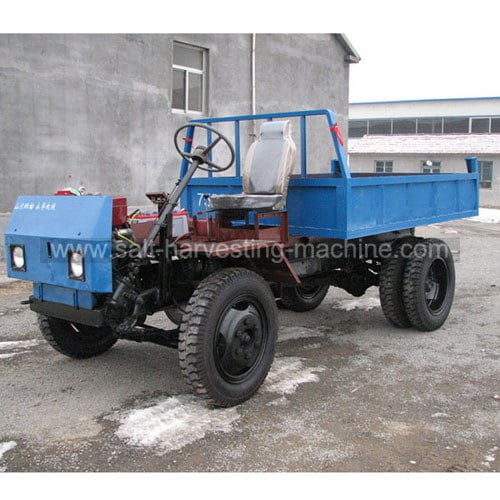 Though overall consideration, he finally gave us the order for the whole set of salt collection equipment, which includes the salt harvester, salt storage truck and a series of supporting spare parts. After negotiating all the affairs, we shipped these machines to his country soon. He was appreciated for our working efficiency and considerate customer service attitude and expressed that hope to cooperate with us in the long period.